This week, AQSIQ released the latest data show that in 2017, a total of 20.48 million defective cars were recalled, an increase of 77% year-on-year, setting a record for four consecutive years. An average of 1 out of every 10 vehicles in the country involves being recalled.
Since the beginning of the year, this momentum has not diminished. "Securities Daily" reporter through the AQSIQ Defective Product Management Center's public information statistics found that as of 14:00 on March 15th, the country has initiated 37 recalls.
Among them, Toyota's high-end brand, Lexus, has been on the AQSIQ's recall announcement list for three consecutive months. Such frequent recalls have been held at the same level as last year. The reporter found that by calculating the number of recalls, last year, the total number of recalls was 17,068, and the number of recalls this year has reached 24,829.
What is worth noting is that Lexus performed well in China last year, accumulating sales of over 130,000 units in the year, setting a new record for sales in China. Based on this calculation, the total number of vehicles involved in the three recalls that have been initiated this year has already accounted for nearly 20% of the total sales volume in the past year.
In response, some auto industry maintenance personnel, who are unwilling to be named, told reporters that with the exposure of Japan's Kobelco and Takada airbag fraud last year, a group of Japanese brands had been "flawed" and Lexus, known for its original import, was the first When it was dragged. "Made in Japan" has faded into a halo for a time and is no longer synonymous with reliability and quality stability.
Three recalls initiated in the coming year
"Securities Daily" reporter learned from the AQSIQ Defective Product Management Center that this year, Lexus made a total of 3 recalls to the AQSIQ.
On January 18, Toyota Motor Corp. said it will recall some imported 2013 Lexus IS and GX series cars manufactured from January 7, 2013 to December 25, 2013 starting from April 30, 2018, in mainland China. A total of 2125 vehicles were involved.
The reason for the recall was that the airbags of some of the vehicle's co-pilots were equipped with an ammonium nitrate gas generator produced by Takata Corporation without desiccant. During the deployment of the airbag, the gas generator may be damaged, causing debris to fly out and injuring people in the vehicle. This poses a safety hazard.
On February 6th, Toyota again filed with the General Administration of Quality Supervision, Inspection and Quarantine, which will recall some imported 2015-2016 models of Lexus produced from May 20, 2015 to January 12, 2016 from March 31, 2018. A total of 22,648 vehicles were involved in the NX, RX and Toyota El Fa series vehicles.
The reason for the recall is that in the airbag control system of some vehicles, due to improper production conditions of the IC chip in the acceleration sensor or pressure sensor, an internal IC circuit may be broken, causing the airbag warning light to light up, and the airbags fail to deploy normally, posing a security risk. .
On March 2, Toyota again stated that it will recall some imported 2014-2017 Lexus RC F-series cars from September 29, 2014 to September 6, 2017, starting on March 31, 2018. A total of 56 vehicles were involved.
According to the company, some of the vehicles in this recall range are not properly equipped with the engine high-pressure fuel pump pulsation damper (combustion pressure change damper), and a change in the fuel pressure may cause wear on the fixed part, resulting in damage to the damper and abnormal noise. And vibration. Under long-term use conditions, it may cause cracks in the fuel pump housing due to fatigue, and may even lead to fuel leakage, posing a potential safety hazard.
Problem complaint reputation is damaged
In fact, all kinds of complaints that have emerged in recent years have affected Lexus's good reputation.
Last year, there were a number of media reports that Lexus NX-related gearboxes had serious safety hazards, such as engine failure, abnormal transmission, and strong vibrations during driving. At that time, Xiaoyue, an analyst in the automotive industry, said that Lexus did not initiate a recall or fear of influencing corporate brand image. "Once recalled, all vehicles must be replaced with gearboxes," and the cost is huge.
The reporter learned from Auto Complaint Network and Car Quality Network that since 2017, complaints about various Lexus models have been complained about, including pre-collision system failures, airbag failures, automatic handbrake failures, tire cracking, leaking water tanks, and poor refrigeration , Central control instrumentation cracking and so on.
Among them, Mr. Li from Guangdong stated that his Lexus RX, which was newly delivered in January last year, experienced engine hybrid system failures, pre-collision system failures, airbag failures, and automatic handbrake malfunctions when it was performed in September for 6,000 km. He also said that "the repair was once bad, once in three months, and entered the factory four times in a row. It took one week each, and the fourth month was almost one month. It still claimed to be under repair."
At the end of November last year, the Shenzhen Consumer Council's 2017 air quality survey of passenger cars showed that the use of 1-month Lexus (ES300h) TVOC (volatile organic compound) concentrations measured 8 times the reference value .
It was true that owners had reflected the odor problem in the car. Mr. Cao, the owner of the Lexus IS vehicle from Nanjing, once said: "From the moment the car is brought to the present, the chemical smells emitted by the vehicles have always existed, like the smell of new cars delivered, causing dizziness and nausea."
In addition, regarding the Kobe steelmaking incident, the official issued a statement on the matter on October 24 stating that "we will continue to thoroughly investigate the safety impact through strict standards." However, this investigation did not appear on the official website until January 17th this year in the form of a final report. It was confirmed that "all materials can meet Toyota's relevant standards in terms of the quality and performance of the vehicle."
We Specialize in Manufacturing Top Quality Steel Construction Screening/ Grating as per customer's specific inquiry;
1.Various Material Available: Steel or Aluminium Alloy at customer's requirement;
2. Features: Top quality and reasonable price, Rigid strong construction, Easy to assemble and durable;
3.Steel Structure/Steel Construction Product range: Staircase for Indoor and Outdoor, Handrial, Balustrade, Door Frame, Screening and hoods, etc;
4. Various Sizes, Colours available at customer's design
5. We could do surface Treatments for the parts: Primer and Painting / Powder Coating

If you are interested in our products,please contact us.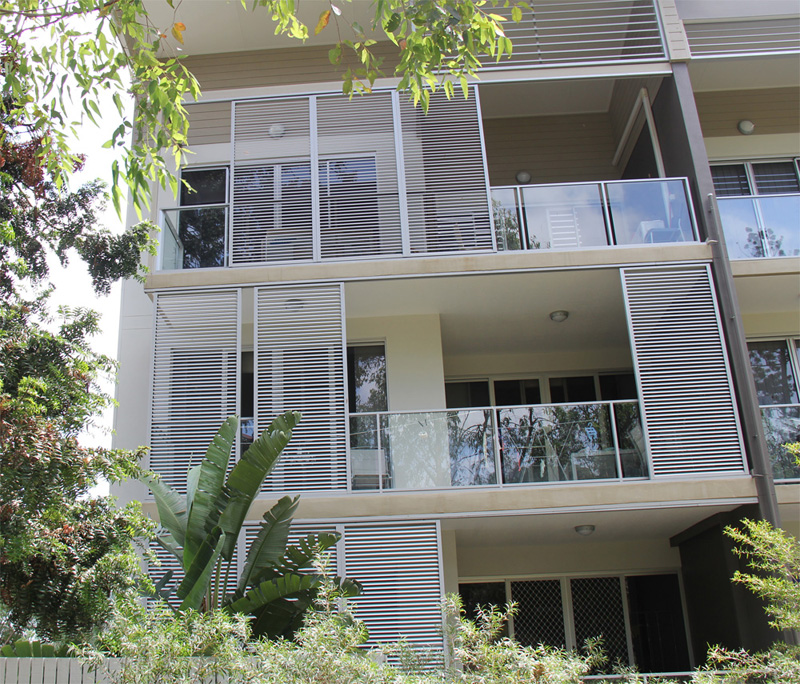 Huiye Hardware & Electrical Equipment Company Ltd. , https://www.makserg.com