Transport Package:
Wooden Package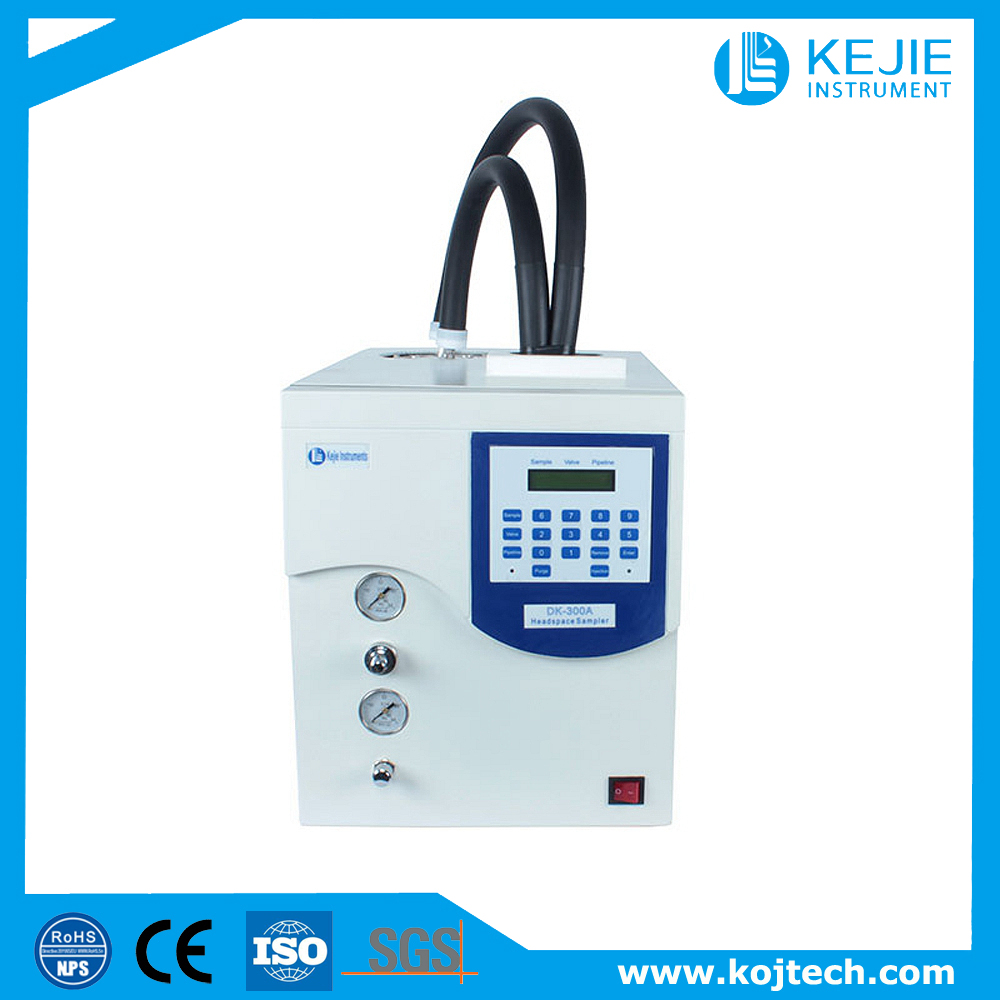 DK-300A Headspace Injector
·Product description


Headspace injection technique is a convenient sample pretreatment processing for gas chromatography. It's adapted for volatile component analysis. The principle is putting the 




s

ample which is under test to a pressure-tight container

, and 

separate

 the volatile components from sample through heating-up, reaching balance in gas liquid (or gas solid 




)Â 

phase

, and then extract the top gas to analyze the volatile components and content in sample.




It 

can 

avoid complicated sample pretreatment processing,

 

also can avoid the interference to analysis from organic solvents. 

Reducing the injection inlet pollutant for the gas chramography. It 

and can be 

compatible with all kinds of gas chromatography both here and aboard.



·Features


1. Sampling pump cooperate with sampling valve, negative pressure sampling, precision quantitative, high sensibility.




2. Sampling valve and sample transfer line can set temperature, to avoid sample condensation.




3. Anti-blow 

function

 for the sampling 

pipeline

 and sampling valve, to avoid 

cross contamination

.




4. Good compatibility, can be 

compatible

 with all kinds of gas chromatography both here and aboard.

 


5. Micro-computer control, easy to operate, with membrane keyboard, has the function of data processing starting synchronously.



·Specification
Temperature Range for Constant Oven

10ºC~200ºC

 

above

 

to room temperature, 

(

1

ºC

and1

ºC

 to increase)

Valve Box Temperature Range

10ºC~200ºCabove

 

to room temperature, 

(

1

ºC

and1

ºC

 to increase)

Temperature Range for Sample Transfer Pipeline

10ºC~200ºCabove

 

to room temperature, 

(

1

ºC

and1

ºC

 to increase)

Quantitative Tube Volume

1mL (can custom-made)

Sample Bottle Units

9Unites

Sample Bottle Volume

20mL

Repeatability

RSD≤5%

Power

800W

Weight

20Kg
·Application


Court Science: detection of blood, alcohol of urine, aldehyde, ketoneand other volatile poisonous. 




Traffic safety: Alcohol detection in the blood when drunk driving.




Brewing industry: detection of low boiling point aroma in the beer.




Food Industry: detection of residual solvents

 

(6#) in leaching oil.




Environmental protection: detection of volatile halogenated hydrocarbon from river, lake and surface water.




Pharmacy Industry: detection of residual solvents in medicine.




Material Control: detection of residual aldehyde in juice bottle.



·Detail pictures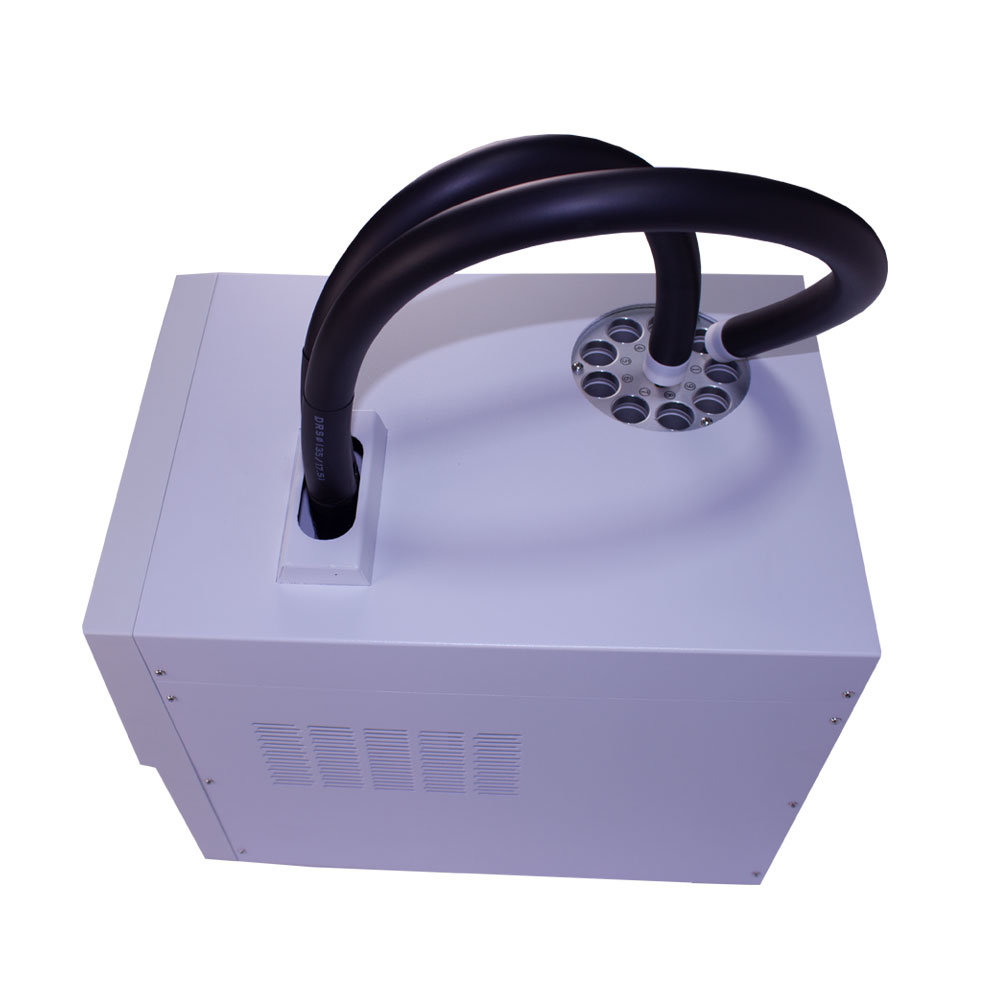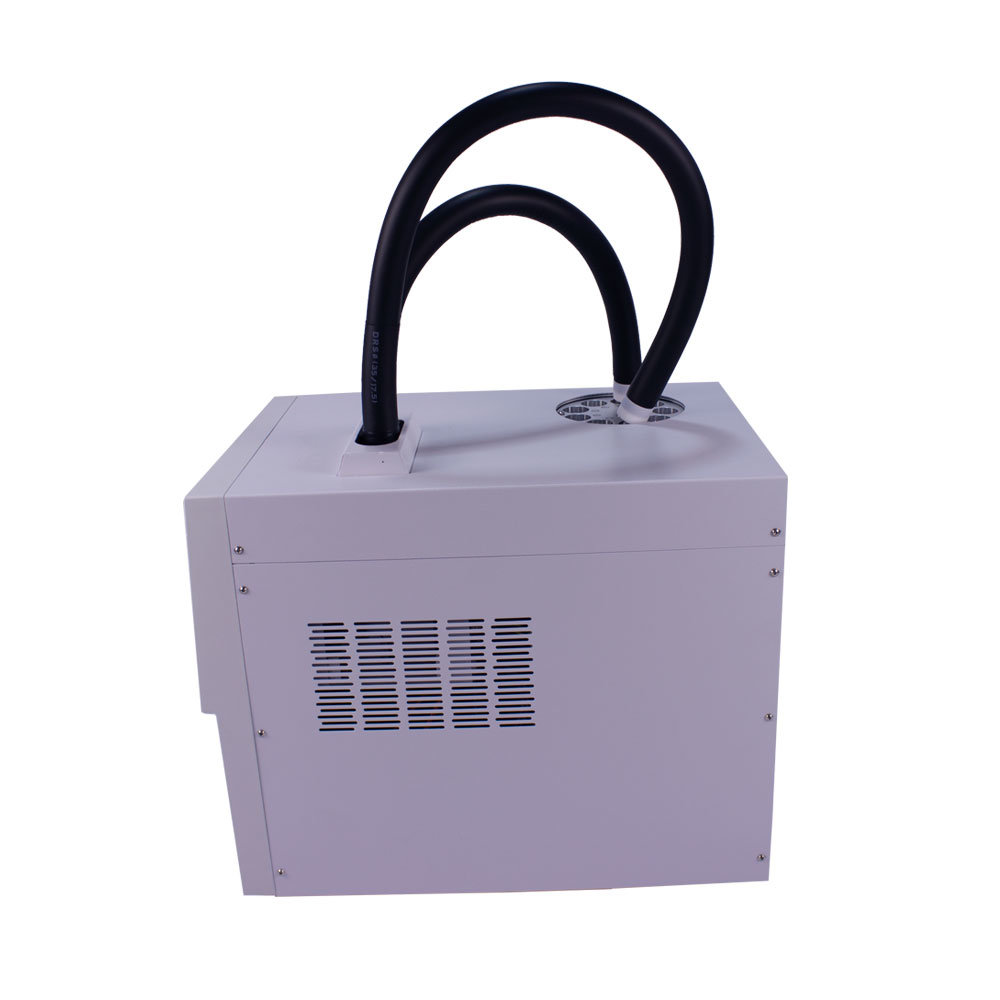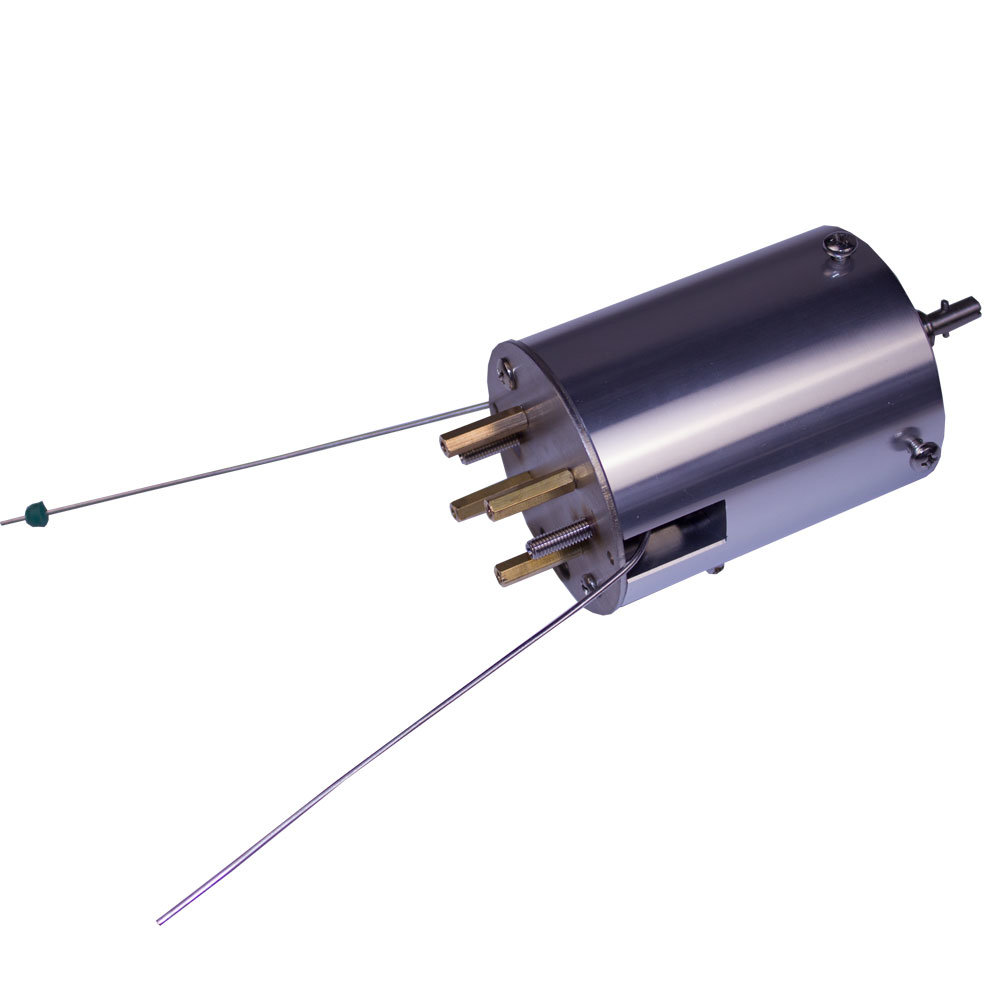 ·
Packing&Shipping
1. Standard export wooden case with high quality cushioning material ensure the item arrive customer in good condition.
2. Carefully check every packing detail before delivery to avoid any troubles during the transportation.
3. Appointed logistics company could be used according to customers demands.
4. Do our best to make sure customer can get their goods in time.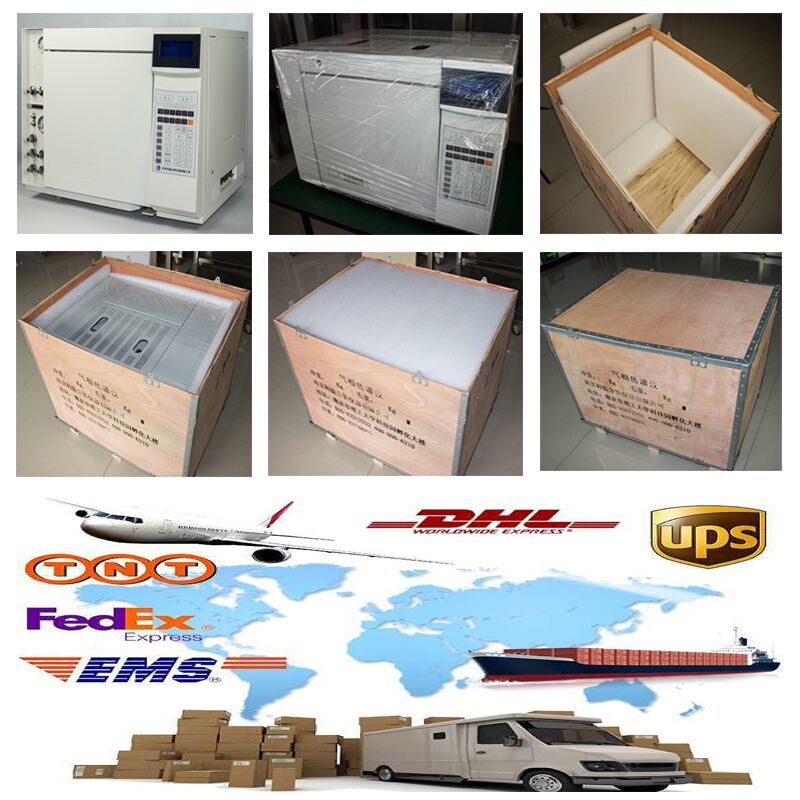 ·
About Kejie Group
Nanjing Kejie Group have one researching institution and four professional production bases,which is a leading manufacturer in R&D, manufacturing and sales of gas chromatography, high efficient liquid chromatography, atomic absorption spectrometer, atomic fluorescence, UV visible spectrophotometer, headspace injector and other analytical instruments and related products.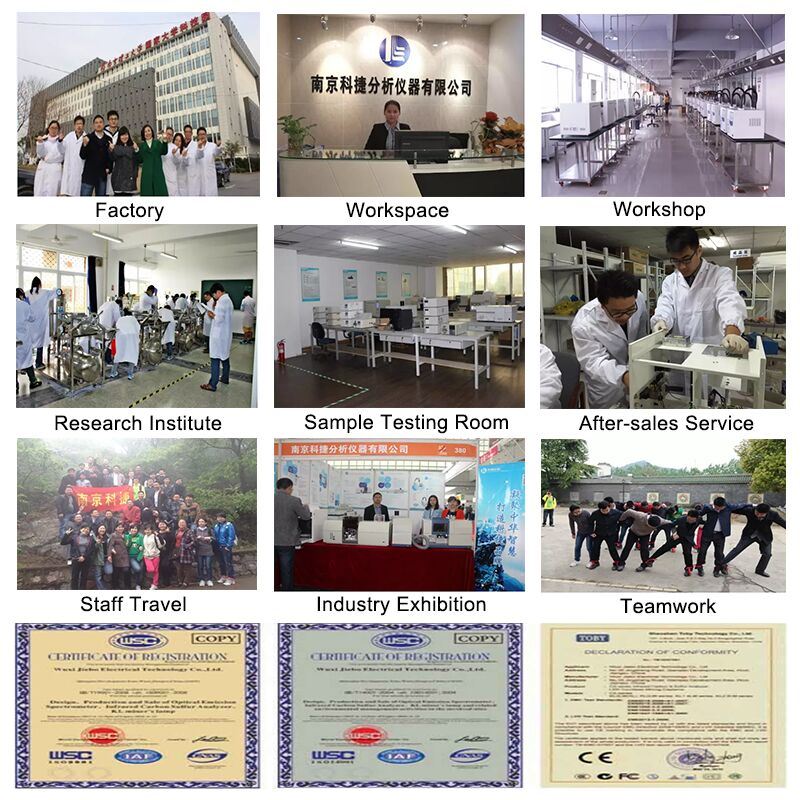 ·Our Service
Our commitment to you doesn't end when your equipment is shipped-It begins.
1. One years' warranty supported by product experts
2. AMC,post warranty,24H/7D response
3. Lifetime's spare parts supply for our products
4. Long term distribution partners worldwide ensure individual on-site customer consultation and service.

·Contact Information


Address:




2nd floor, A1 building, Nanjing University of Sci&Tech, 




No.129-3 Guanghua Road, Nanjing City, 




Jiangsu Province, China




Postal Code: 210014




Sales Contact




Tel: 0731-84139855




FAX: 0731-89833299




 


 


Please feel free to submit your inquiry information to us.We will contact with you as soon as possible.



·FAQ
Q1: Are you the factory?
A1: Of course we are,we have one Researching Institution and four Professional Production Bases
 
Q2:What's the warranty period? How do you provide this?
A2:Two years (24 month).
We have very strict inspection, the instruments which you received are high-quality and reliable.
If there's any error, we'll provide you the on line solution with in 12 hours. We'll provide you the spare parts and the shipping cost totally free.
If the problem was caused by the instrument quality, and cannot be repaired, we'll ship you the new one.
 
Q3:What's the production time?
A3:Usually 20 days for production, some equipment need extra time to debug.
 
Q4:What's the Delivery method ?
A4:Light-weight cargo is usually by express , Air transport and sea shipping is acceptable (provide with safety packing)
 
Q5:What's the delivery time?
A5:According to different method and country , express will be 6~15 days
 
Q6:How to install and operate?
A6:According to each instruction manual which sent with equipment. (Â We also provide after-sale technical support)
 
Q7:What's the payment term?
A7:Usually we do 50%TT deposit ,50%TT balance before shipping.Western Union, are acceptable.
 
The Crane rail is what guides a crane to travel the pre-designated route while transferring pressure energy coming from wheels to the foundation where rail is built. It mainly comes in three types: heavy, light, and specialized.
Advantages
Maximum load bearing capacity:120t
Light weight and high precision
Smooth rail surface reduces resistance to the moving object.
Technical Features
shaped cross-section helps with great bend strength.
Improved wheel-to-rail contact condition allows for higher load bearing capacity of crane.
Smooth operation reduces the risk of impact.
Applications
Machining, wind power, automobile, papermaking, steel, material handling, metallurgical,
and petrochemical industries.
Crane Rail
Crane Rail,Light Weight Rail, Heavy Rail, Specialized Rail
Eurocrane (China) Co., Ltd. , https://www.eurocranegroup.com