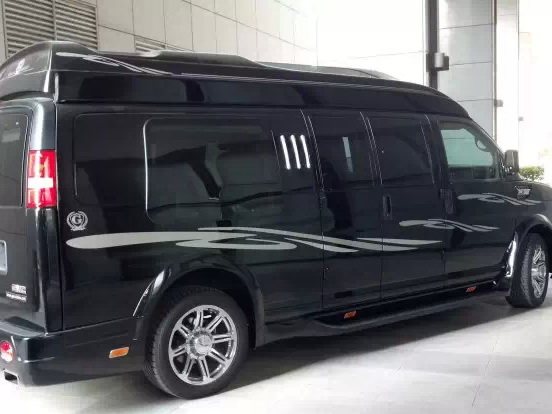 Why do cars need maintenance? This is a doubt many car owners will have for the first time. In fact, the maintenance of the vehicle is to guarantee the best working condition of the vehicle at all times! Regular vehicle inspections can find faults as early as possible and prevent them from occurring. This article allows us to learn some vehicle maintenance knowledge that car owners must know.
Classification of routine maintenance.
Routine maintenance is generally divided into small and large maintenance.
Small maintenance generally refers to the replacement of oil and oil filters , usually 5,000 kilometers once.
Major maintenance will generally replace the oil, oil filter, air filter, fuel filter, air conditioning filter, spark plugs , brake oil , transmission oil, usually 60,000 kilometers once.
At each visit to the store, the standard maintenance procedures include tire tread inspection, chassis inspection (brakes, brake discs, suspension arms, floor, fluid leaks, etc.), light inspections, and engine fluids. Check. The purpose of the inspection is to prevent it from happening.
What parts of the vehicle are generally to be maintained?
Engine: engine oil, coolant, spark plugs, nozzles, fuel filters, air filters, various seal (valve cover pad, gas head gasket, oil pan pad)
Transmission: Transmission Oil
Braking system: brake pads, brake discs, brake fluid
Air conditioning system: refrigerant (snow), air conditioning filter
Steering machine: steering oil
Rubber parts: Rubber for engine mounts, rubber mounts for suspension swing arms, rubber mounts for suspension mounts, rubber mats for front and rear axles, rear oil seals for crankcases , front oil seals for transmissions, transmission damping rubbers for transmission shafts (rear-wheel drive vehicles ), Wiper
Power: Battery
Some lost parts maintenance interval:
Motor oil: Generally 5,000 km - 10,000 km (depending on the engine model and the oil level used).
Gasoline filter, air filter, air conditioning filter: Replacement is usually 20,000 kilometers.
Coolant ( antifreeze): It is recommended to replace it every 20,000 kilometers. Insufficient coolant concentration will cause the engine to open.
Spark plugs: It is recommended to replace them between 30000-40000 km. Aging spark plugs can cause underpowering or engine shake .
Transmission Oil: Normally 50,000 to 60,000 kilometers will be replaced; part of the transmission will be maintenance-free for life, and transmission oil can be added only as needed. Insufficient gearbox oil can result in shifts that are not smooth or even shiftable. ATF fluids come in a variety of models. Different types cannot be mixed. Refer to the owner's manual before replacing.
Brake Fluid: It is recommended to replace it in 2 years or 40,000 kilometers. Brake fluid is a kind of fluid with strong water absorption. After the brake fluid is degraded after absorbing more water, internal moisture vaporization will affect the braking performance. Commonly used DOT3 and DOT4 brake fluids on the market cannot be mixed, otherwise they will damage the brake system.
Direction oil: The first replacement time is 20,000 kilometers, and it will be replaced every 40,000 kilometers. ATF brake fluids with different specifications cannot be mixed. Refer to the owner's manual to determine the type of fluid used by the vehicle.
Battery: Water-filled batteries are required to check the liquid level at each minor maintenance and add the battery fluid if necessary. After two to three years in general, the battery performance will decline and the entire replacement will be required. The aging of the battery will cause the engine to fail to start due to insufficient voltage.
As owners, we need to keep in mind that the most frequently replaced are oil and oil filters. Every 20,000 km requires a more comprehensive maintenance. Every 60,000 kilometers is a major maintenance.
Which maintenance can operate by yourself?
1. Replace air conditioner filter, air filter (difficulty: simple)
2. Replace spark plugs (difficulty: medium)
3. Battery (difficulty: medium)
4 brake pads, brake discs, hand brake pads (difficulty: higher)
Most of the maintenance supplies and tools can be purchased online or in Auto Parts City, but it is necessary to pay attention to the safety regulations during operation to ensure personal safety.
We can produce the A/SA106B/C steel pipes according to the ASME SA106 and ASTM A106 standards, YC has been granted a number of approval certificate by international institutions, such as Nuclear pipe certificate, 914mm Cylinder certificate, API monogram and certificate, ISO9001 by TUV NORD, ISO14001/OHSAS18001 by CQC, approvals from Shipping Classification Bureaus like DNV, RINA, ABS, Lloyd, GL, Bureau Veritas, and permit of exporting to Europe as PED 2014/68/EU and AD 2000 certificates for pressure pipes, CPD (Construction Products Directive), etc.
Chengde have been working on the research.manufacture and sale of seamless pipe about 30 years, and the advantage of core competence is more prominent by integrate in technical.management and market with PCC.
1 The Piercing and rolling technology of Chengde possesses a number of patents in designing and manufacturing the equipment. The production is efficient and flexible, and the quality is stable.
2 The material grade is complete, and the size range is wide (three produce line can manufacture all non-standard sizes). The Minimum Order Quantity (MOQ) as low as ONE piece, and the date of delivery is short with excellent cost performance.
3 The sales and service team is professional and localize.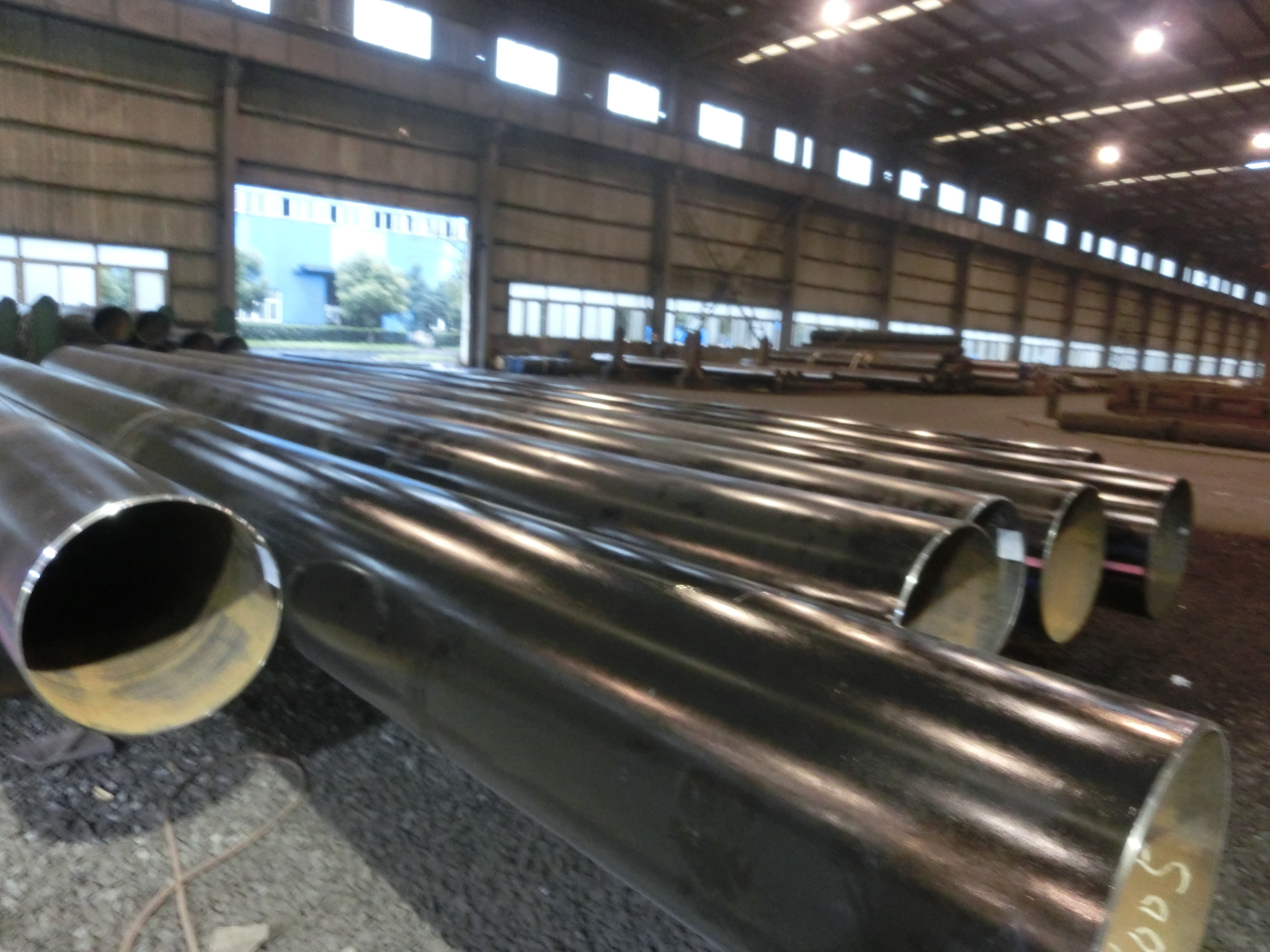 Mechanical Pipe,Astm A106 Pipe,106B Pipe,Astm A106 Carbon Steel Tube
YANGZHOU CHENGDE STEEL PIPE CO.,LTD , https://www.chengdepipe.com